Porsche cars are famous all over the world for their daring performance and elegant luxury, and we want our customers to get to experience these qualities in person at Porsche Nashua. When you wonder, "Where can I find Porsche cars near me?", we invite you to visit us to discover vehicles that transcend the ordinary driving experience, like the Porsche 911 and Porsche Cayenne. We can't wait to help you find the luxury car that's perfect for you.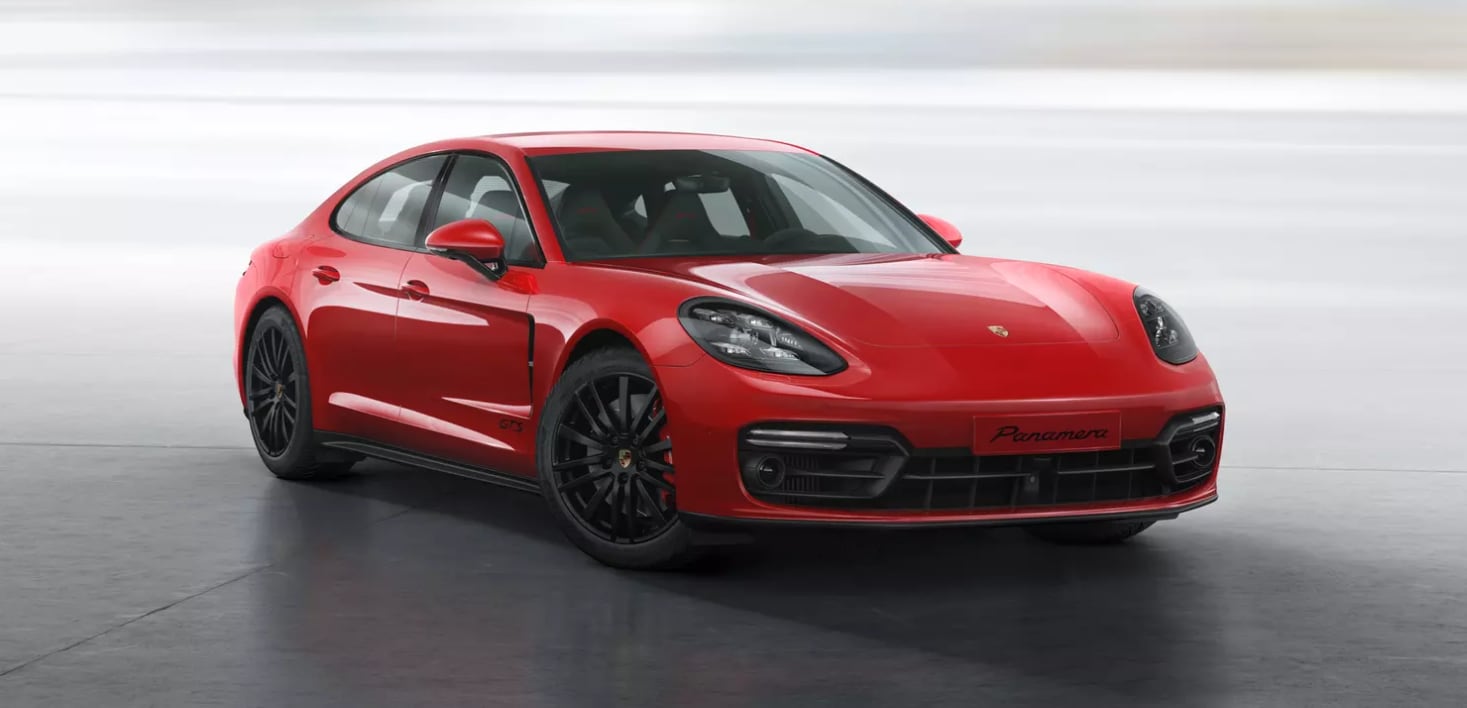 Why Buy a Porsche Luxury Sedan?
Whether you're looking for a family sedan with performance chops or prioritizing a sporty and thrilling driving experience above all else, we have the car for you. The 2019 Porsche 911 is the obvious choice if you're looking for an iconic sports car with unrivaled performance, but if a sedan is more practical for your daily life, not to worry. The 2019 Porsche Panamera is a one of a kind sedan that blends everyday practicality with incredible driving pleasure and fearless performance.
The joys never end inside the 2019 Porsche Panamera thanks to its alluring style, range of powerful engines, and tons of high-tech features. The base model comes with a turbocharged 3.0-liter V6 engine, while you can step up to the Porsche Panamera Turbo model if you have a serious passion for performance. Standard tech includes a mobile Wi-Fi hotspot and Apple CarPlay™. In the trunk, there are a generous 17.4 cubic feet of cargo space.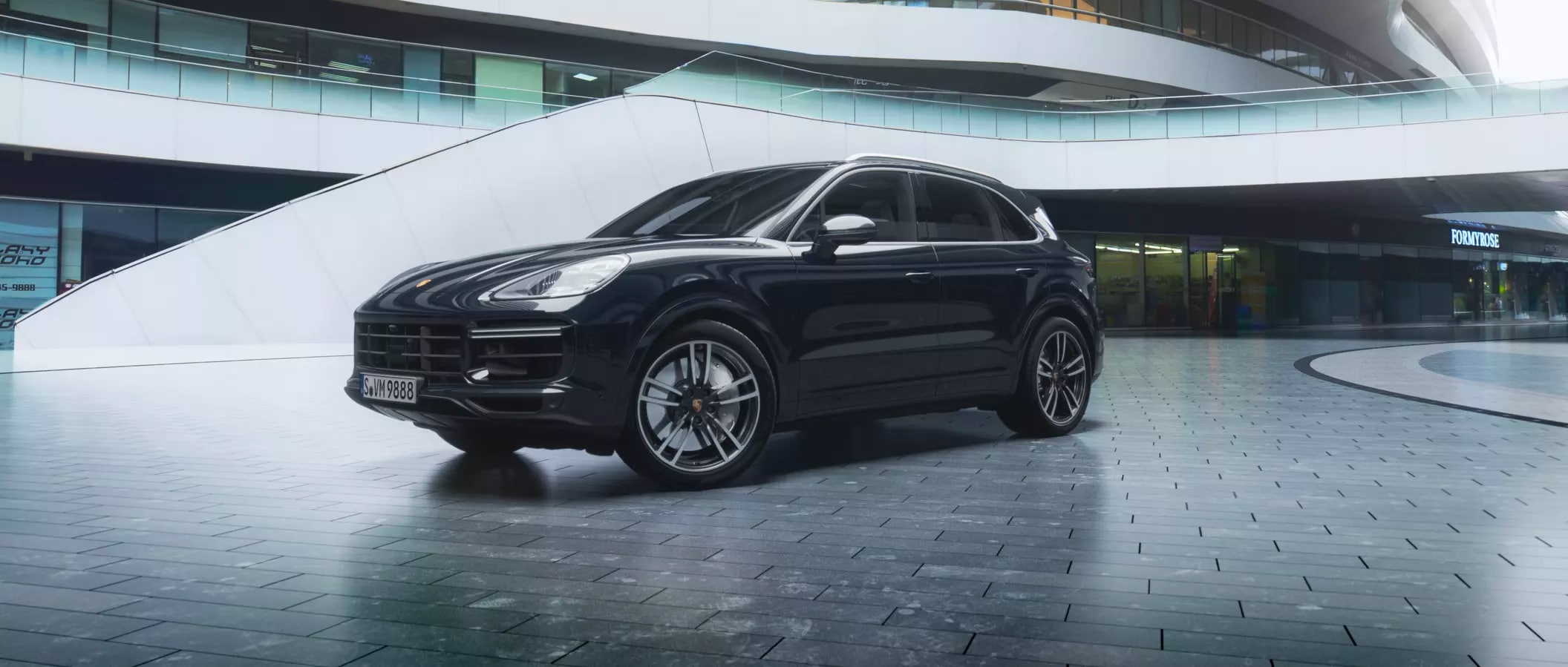 Why Buy a Porsche Luxury SUV?
There was a time when the Porsche brand and the SUV body style didn't seem to go together, but as we've seen from the introduction of vehicles like the Porsche Cayenne and Porsche Macan, it's actually a match made in heaven.
The 2019 Porsche Cayenne is completely redesigned and features even more powerful engines and impressive performance than ever. Despite its generous size, this crossover SUV handles like a sports car. Its high-tech and luxurious interior combined with its dynamic performance and configurable space render it one special vehicle. The 2019 Porsche Cayenne offers a similar experience in a more compact crossover package.
At our Porsche dealership serving Manchester, NH, we believe that driving should be a pleasure from beginning to end. Come visit us today at 170 Main Dunstable Rd to experience in person just how exceptional the vehicles we offer are. See you soon!